4 tags
3 tags
8 tags
4 tags
1 tag
4 tags
princess-absahail asked: I really love the site and pictures. I really like using them as icons, but most of the ones I can find are all clumped together. If it's not too much trouble, could you give me a few individual pictures?
2 tags
Anonymous asked: Ever had a Disney crush?
sunflowers-and-stardust asked: this. blog. is. so. perfect. thank you for being fantastic
3 tags
3 tags
4 tags
francineispretty asked: What would Hipster Minnie Mouse say?
13 tags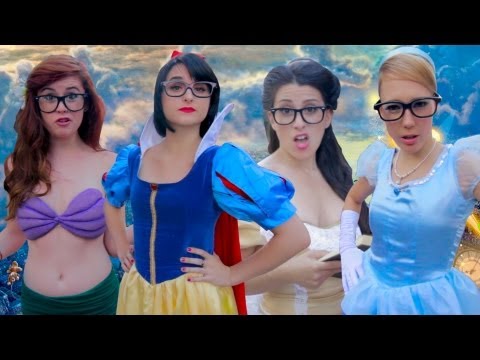 2 tags
mustachelane asked: i cant find where to click to follow you. where is it?
3 tags
3 tags
4 tags
misaae asked: what about tigerlily? :(
5 tags
cantstopthezombies asked: Oh yeah.. I LOVE YOU.
3 tags
dreamingoflyingaway asked: OMG. Can I just say that I freaking love your blog. It's AMAZING and it always makes my day. <3 Hipster Disney forever!!
Anonymous asked: Your blog is amazing ♥
3 tags
4 tags
2 tags
5 tags
22 tags
5 tags
div-er-gent asked: omg i'm obsessed with your blog
constantasthenorthernstar asked: no mulan tags??
5 tags
headbangwithhayley asked: omg ! i love your blog :D
Anonymous asked: infinity
opinionatedhumanbeing asked: can u upload the same picture of jim talking about the centroid of the mechanism, without the words?
9 tags
3 tags
3 tags
3 tags
7 tags
2 tags
3 tags
3 tags
3 tags